Learn
Italian

with a teacher online.

Find the best Italian classes online from the comfort of your home. Our experienced teachers will adapt to your level at all times.
Join more than 12.854 students







Live classes.

Live teachers.
Italian
Live classes.
Univext allows you to have live classes with expert teachers and provides you with the best tools to learn online and the best learning experience. Take notes and download the material your teacher provides you with at any time.
Flexible schedule.
You can choose the schedule that suits you best and join the class whenever you want. You can also watch the replays of your past classes and learn at your own pace.
Learn with your friends.
You can invite your friends to join your class and learn together. Learning with your friends is more fun and more efficient.
From beginner
to expert

.

Whether you're a beginner or an expert, we have the right teacher for you. Our teachers are experienced and will help you achieve your goals. They will help you in Italian and will make sure you become a master in no time.
Learn Italian
at your pace

.

Whether you're a busy professional looking to enhance your skills, a student seeking additional academic support, or someone simply looking to pursue a personal interest, you have the freedom to book classes when you solely want to.
START NOW
Flexible
modules

.

Choose the modules you are interested in to become an expert in Italian. On Univext, focus on what you want to learn and pay only for the classes you need. Check the curriculums below to see the skills you can learn.
What is Italian:
The Italian language is one of the Romance languages, it is today the mother tongue of more than 70 million people. Italian is spoken as an official language mainly in Italy, Switzerland, San Marino, Vatican, Croatia and Slovenia. According to a recent survey, Italian is the fourth most studied language in the world after English, Spanish and French. The Italian language has always been very important in the world. Italian has indeed been recognised for centuries in the European context as the language of music, artistic and literary creativity, but also of scientific communication and commercial exchanges.
What you will learn and cover during your lessons:
START ITALIAN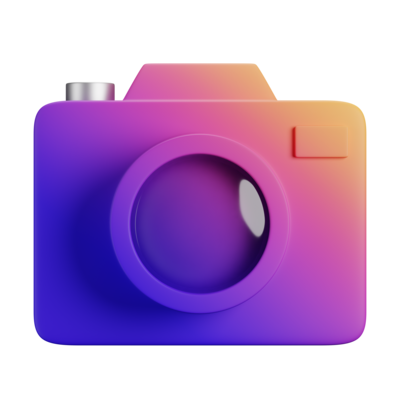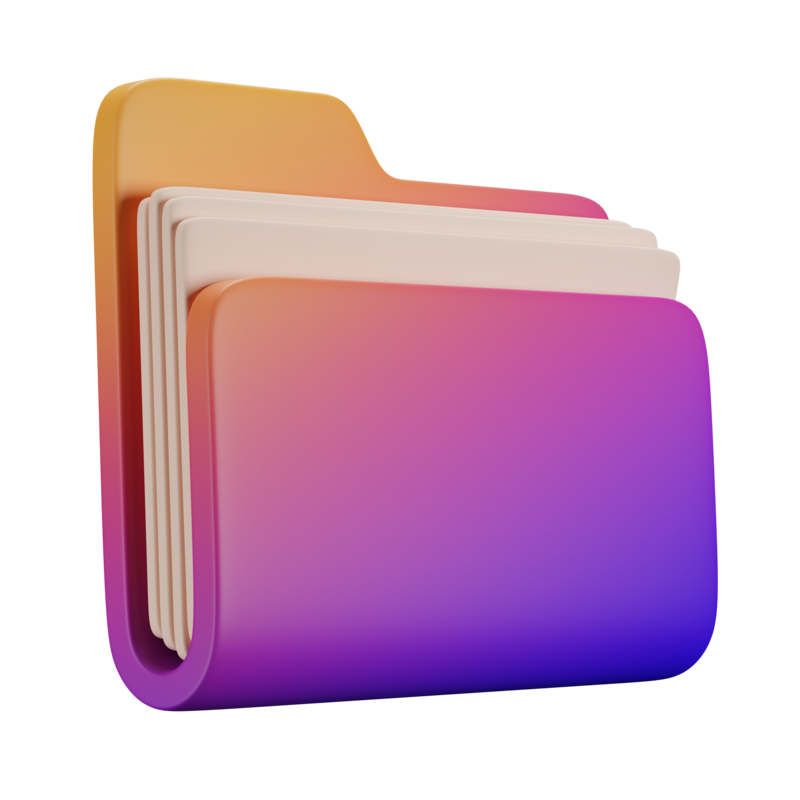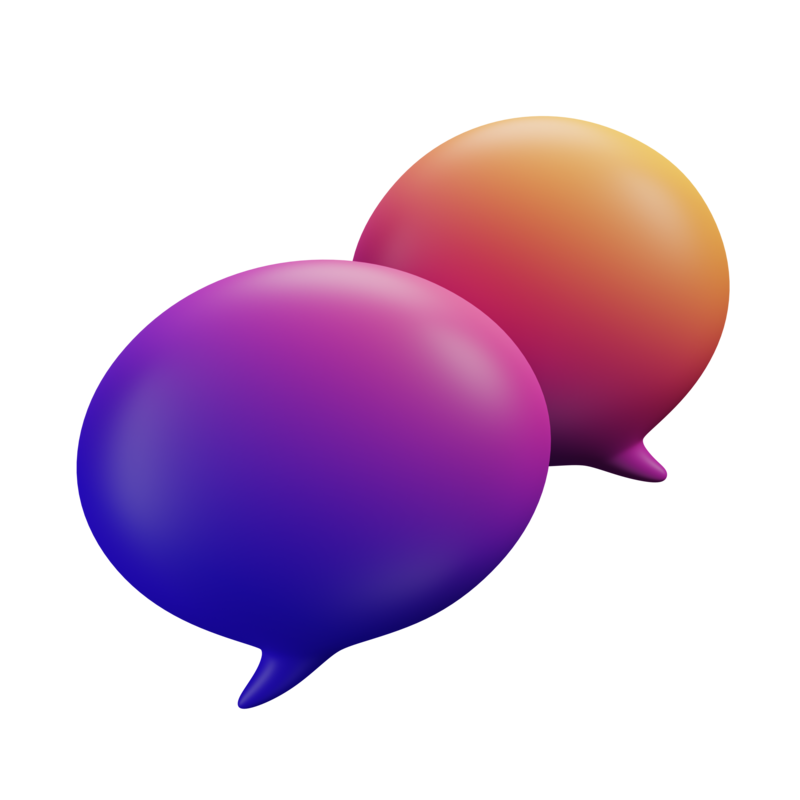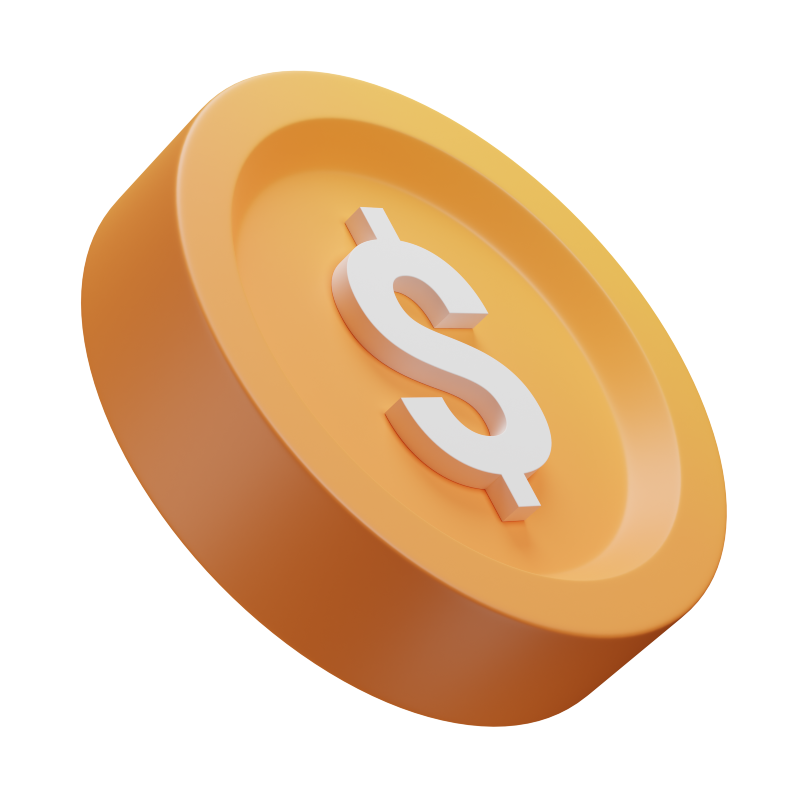 Learn Italian for
only $7.98/class

.

OUR PLANS
It's very simple. Register an account on Univext for free. After you have created your account, you will be able to book a free trial lesson with one of our teachers.
REGISTER NOW
"My classes on Univext were perfect. The teachers are really amazing and the platform has everything you need."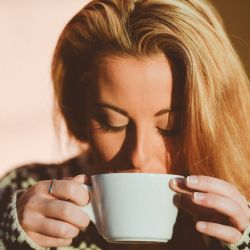 Jade Wilson
New York, United States