Hi John and Maria! Ready for our lesson?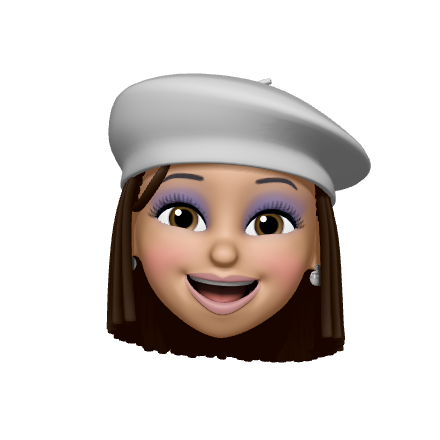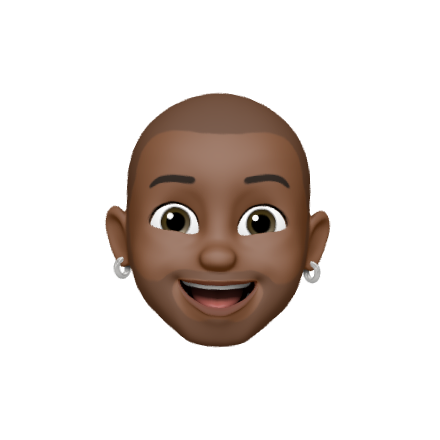 Hello! Yes, of course.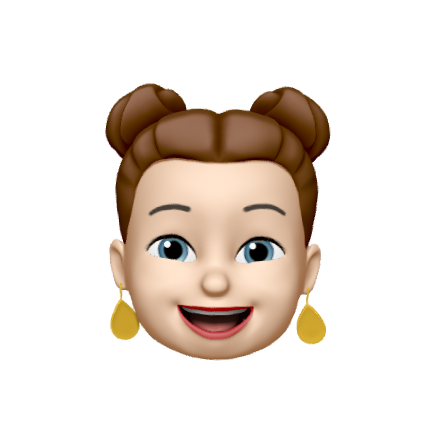 John, did you do the homework for today?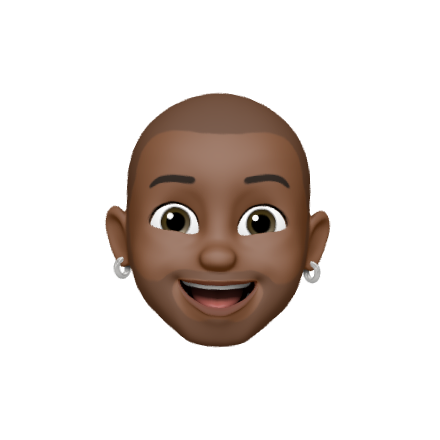 My dog ate it.
He should have eaten you as well.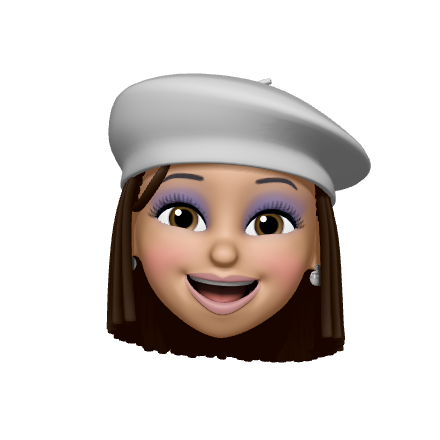 Come on John, let's correct the exercise 2.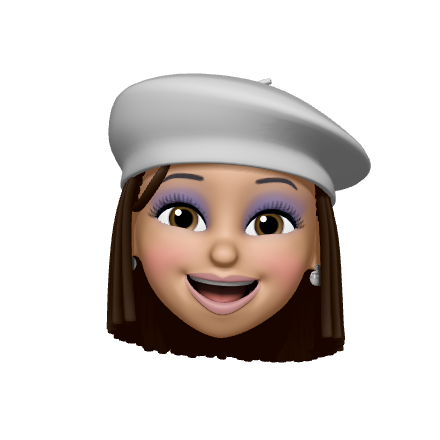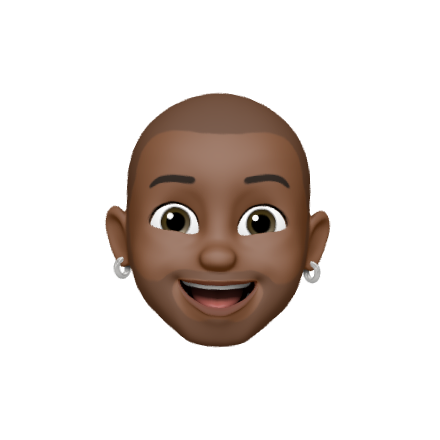 OUR FEATURES
Learn. Connect with the world.
Connect with students from all over the world and learn together in small group classes. Our technology allows you to share files, send chat messages, take notes during your classes, collaborate and enjoy the process of learning. With our Uniboard, you will learn more efficiently and effectively. Click on the button below to see how it works.
OUR FEATURES
Choose what you need.
We believe each and every student should have the right to shape his future the way he wants it. Univext gives you the opportunity to enroll any course we have and we give you the choice to enroll into any course that you consider right for your future. We don't force students to learn a course that you have no interest in like other universities do and we never will.
OUR COURSES
STARTING FROM
$10.99
PER CLASS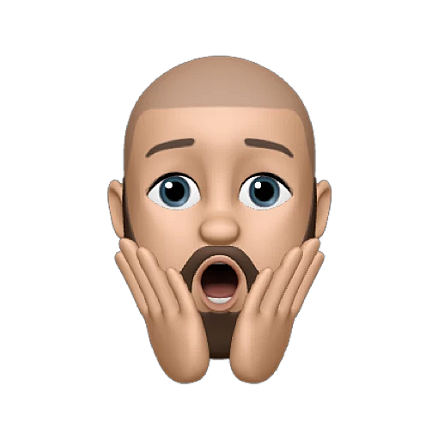 OUR PRICING
Learn with your friends!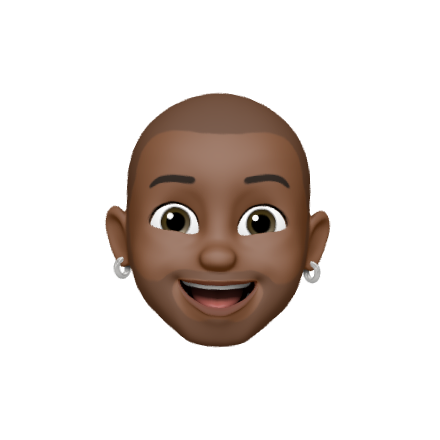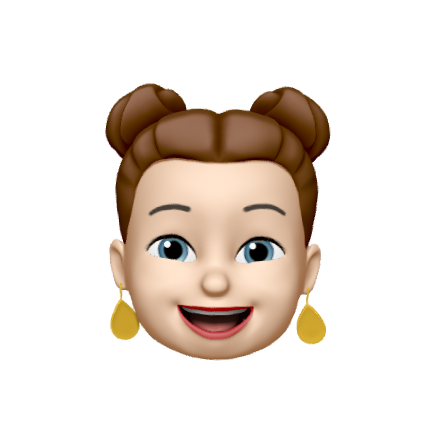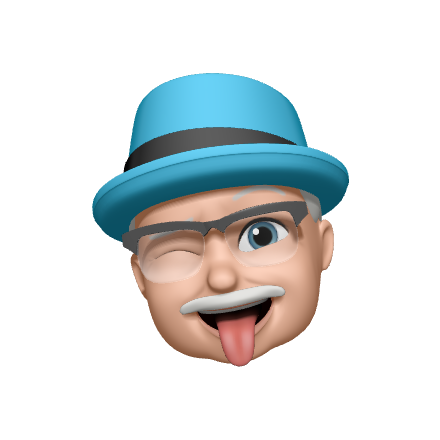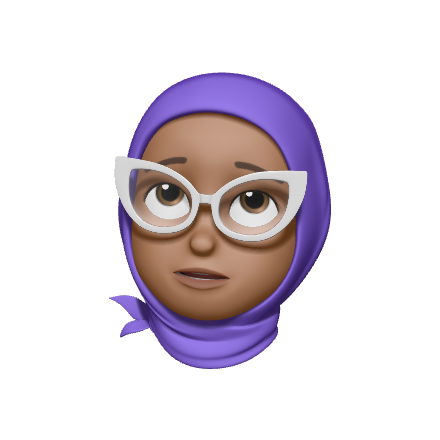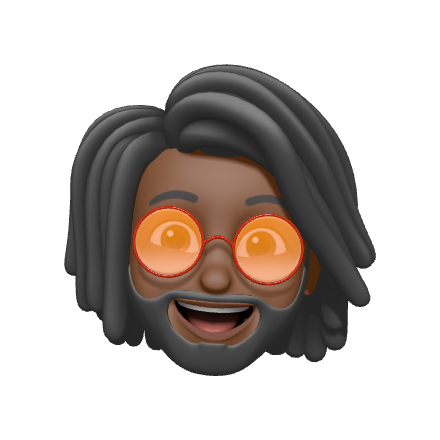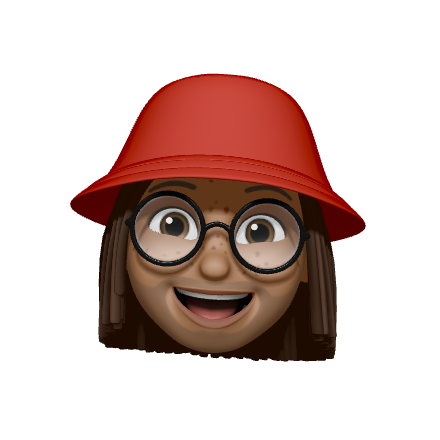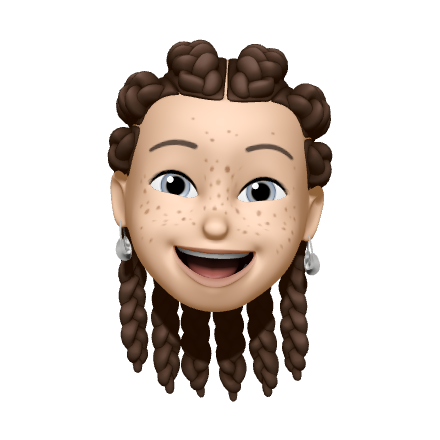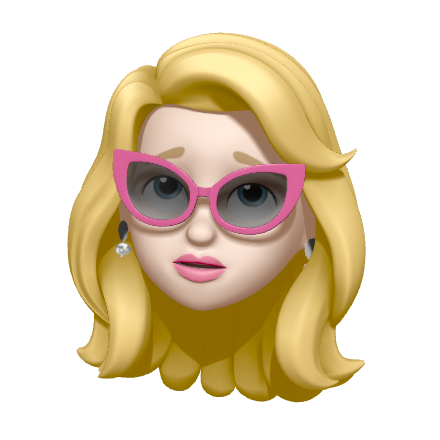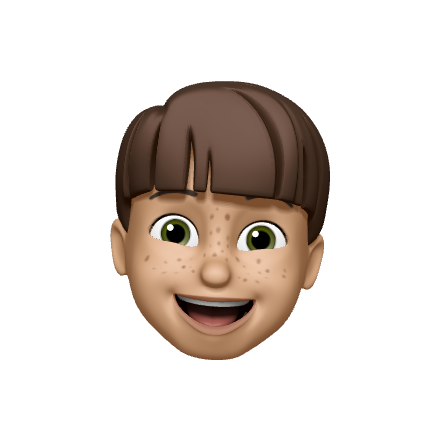 Learning with people you love is always more interesting. Univext lets you invite your friends to your classes so you can learn together and improve your skills as well as meet other students from all over the world. Univext is the first university connecting you with students from the other side of the globe in one click.
JOIN US