Learn

with experts.

We hire the best teachers from all over the world. Our teachers work here:
START NOW
Boost

your career and

have fun

.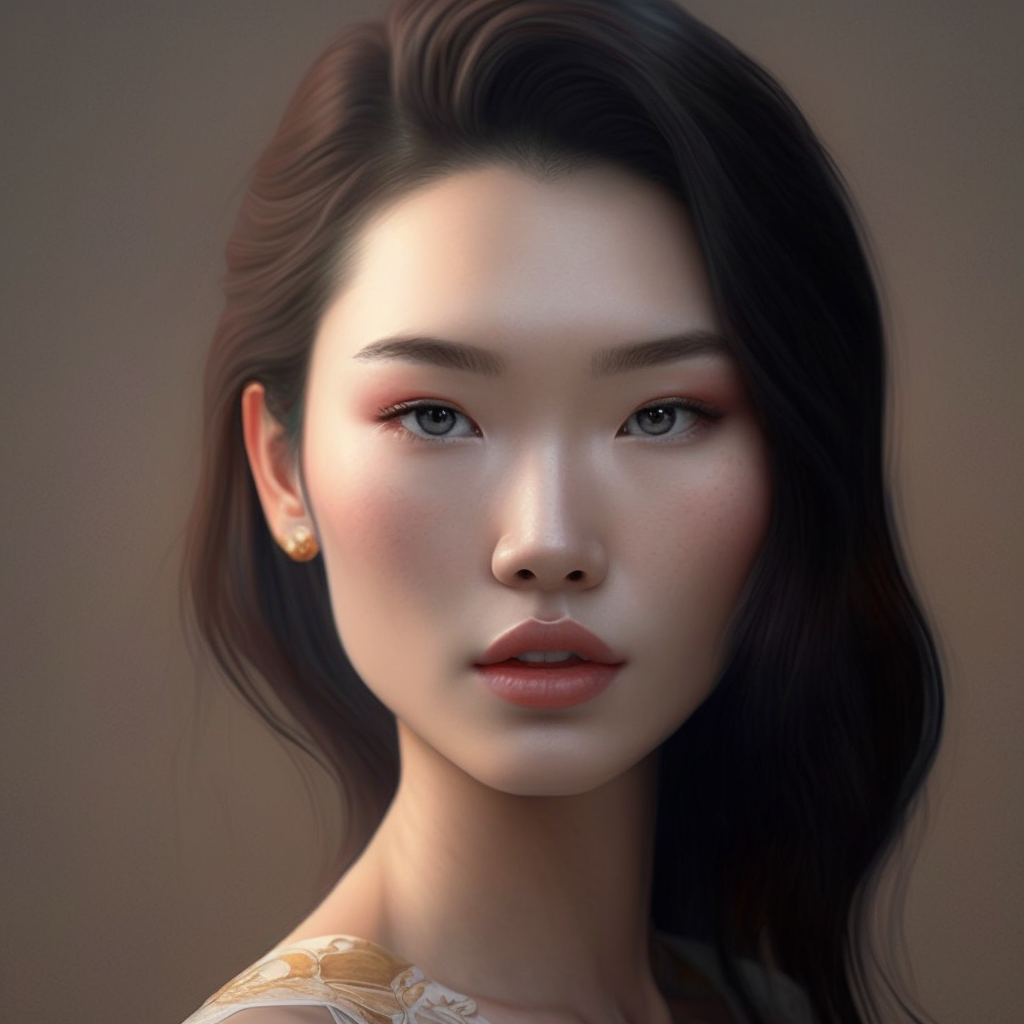 Umi
Hi Ugo and Maria! Ready for our lesson?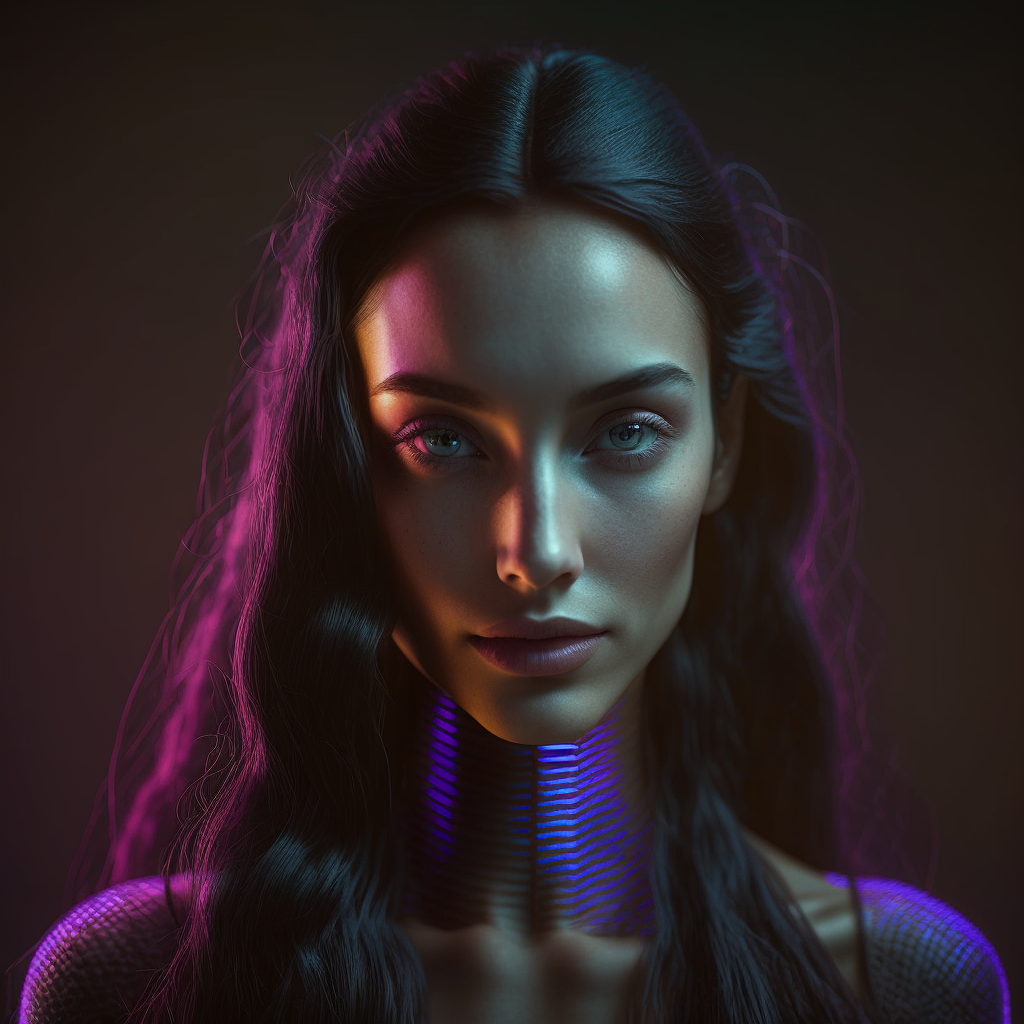 Maria
Hi Umi! Yes, I'm ready.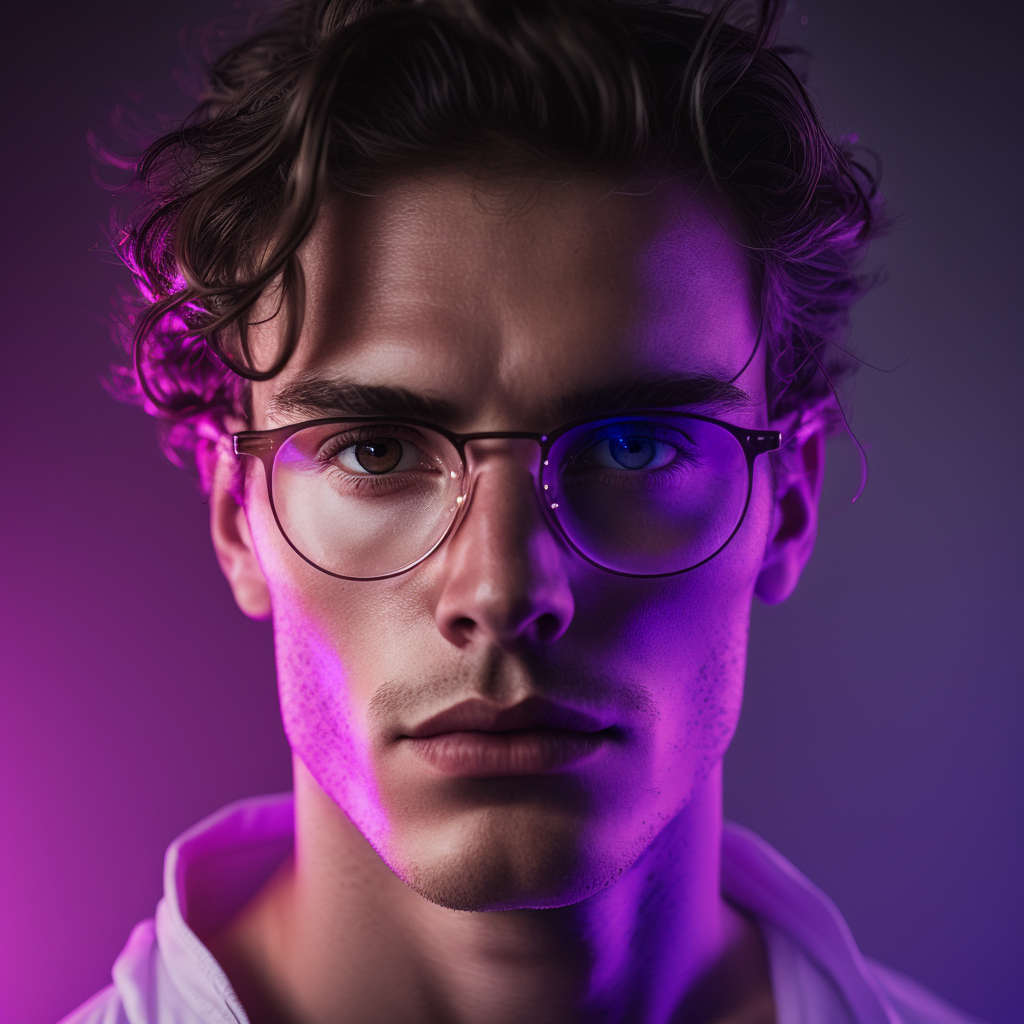 Ugo
Hi everyone! I'm ready too.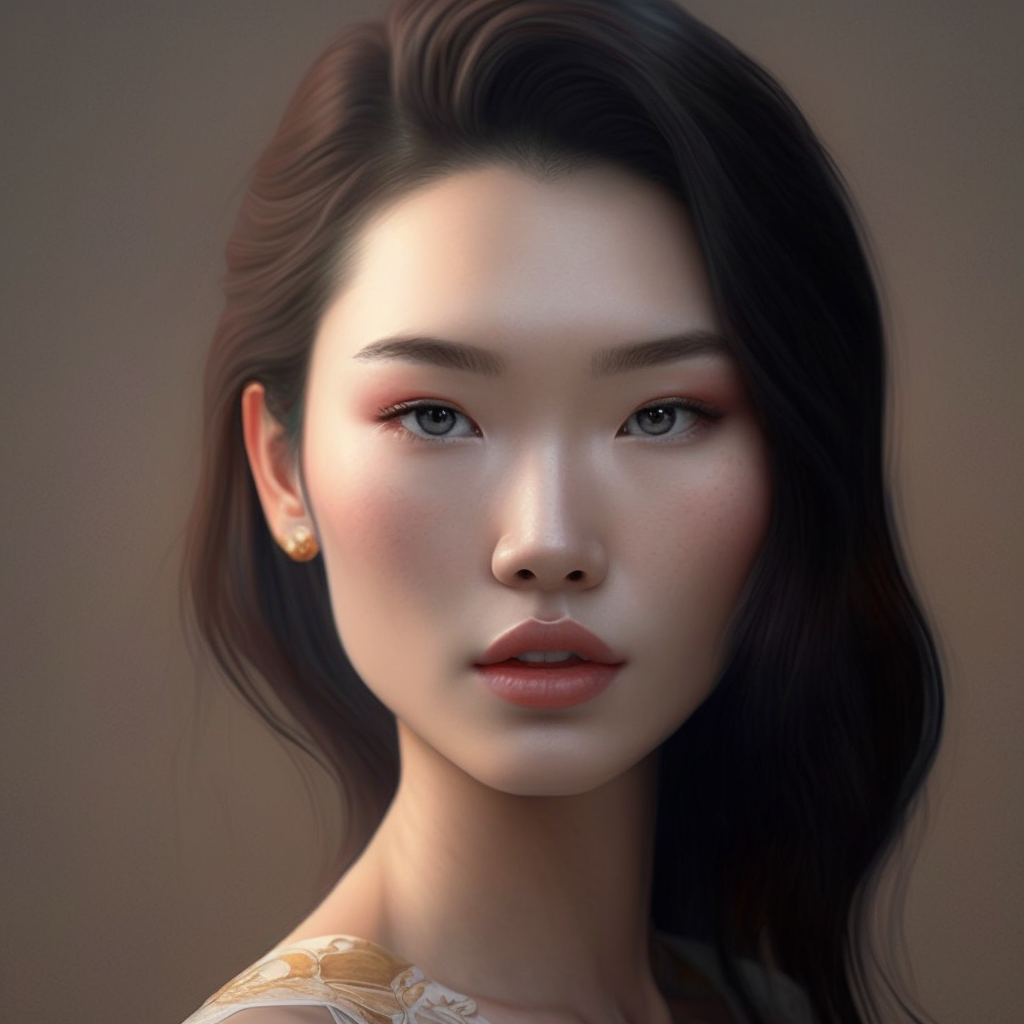 Umi
Great! Let's start. Did you do your homework for today?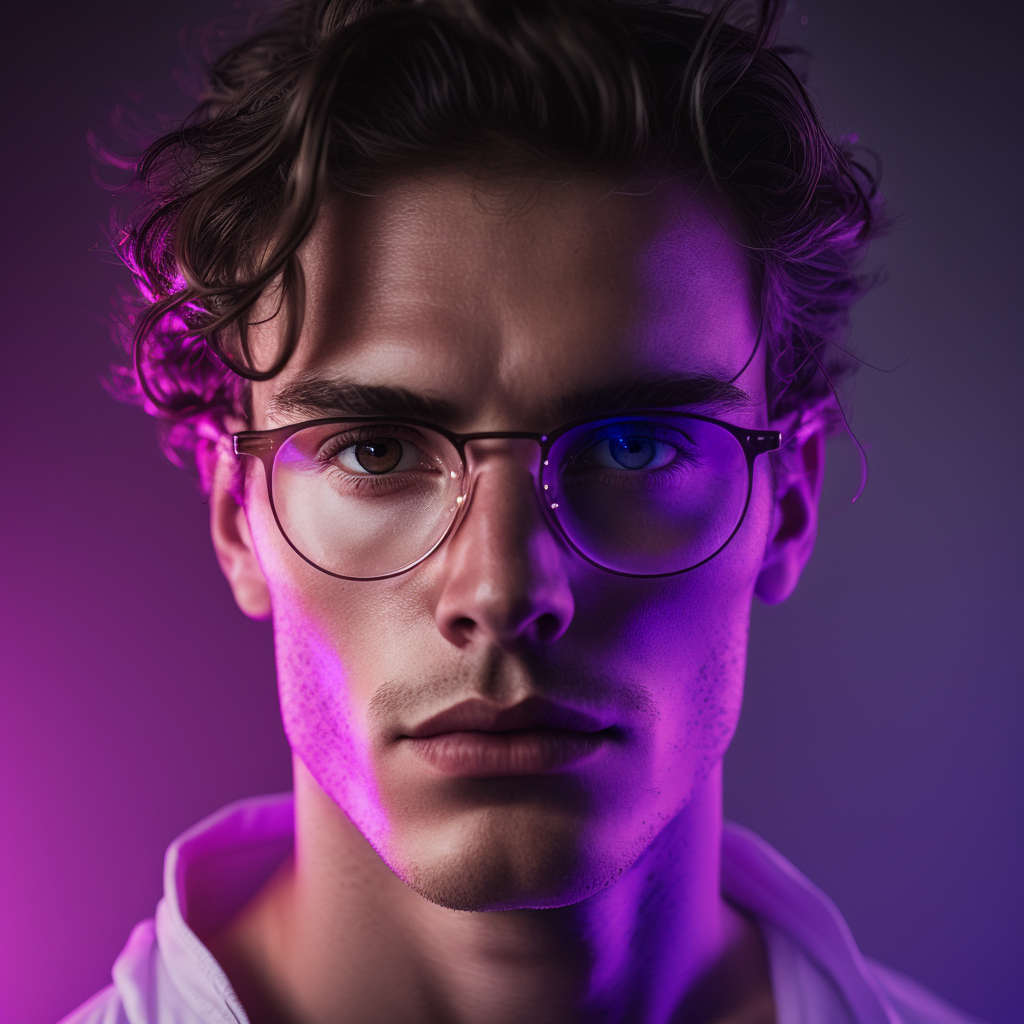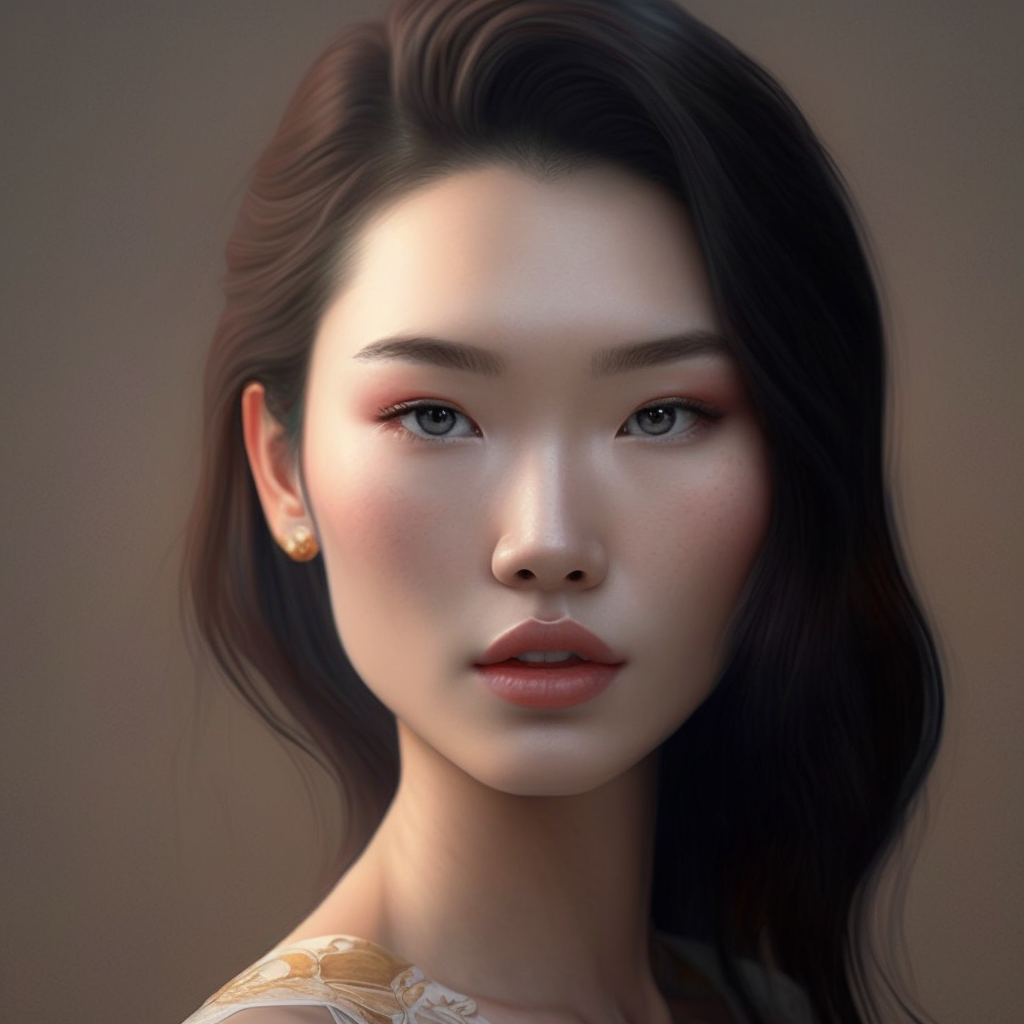 Umi
He should have eaten you as well.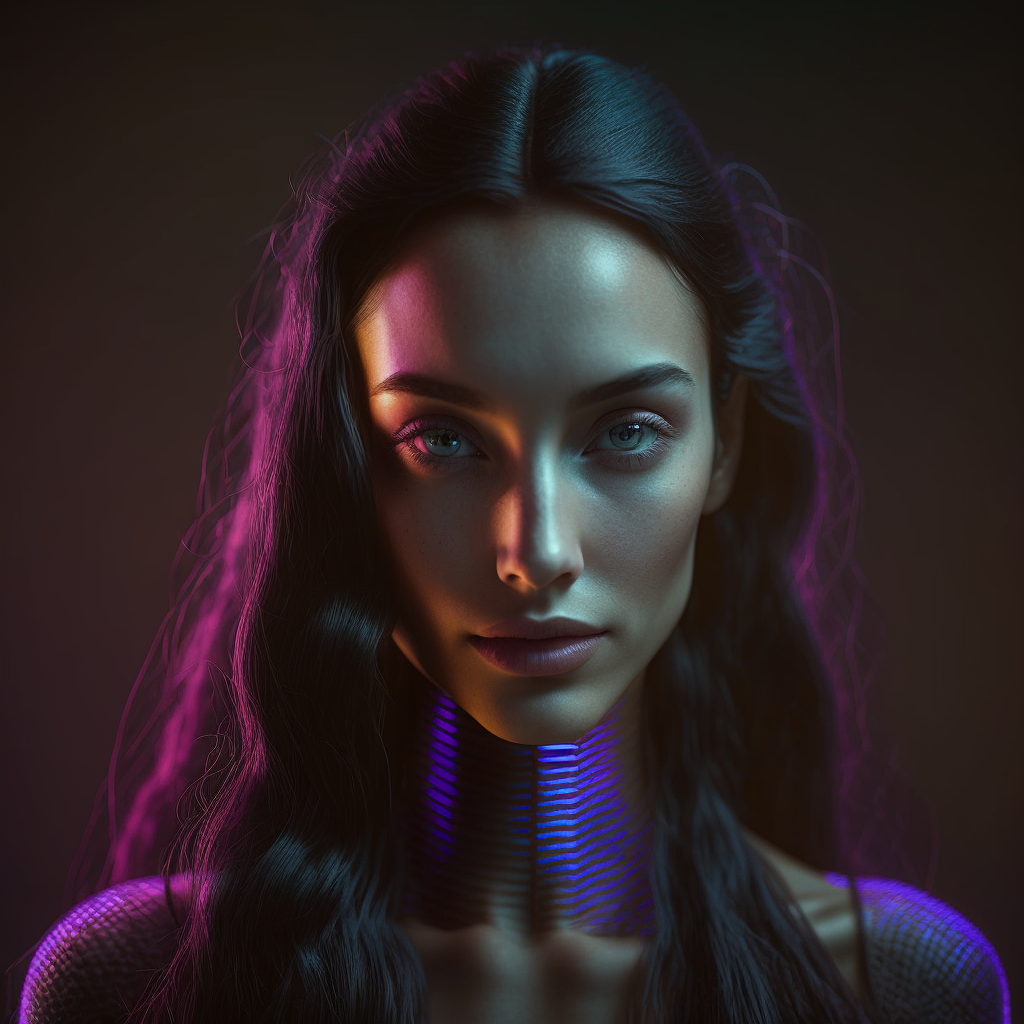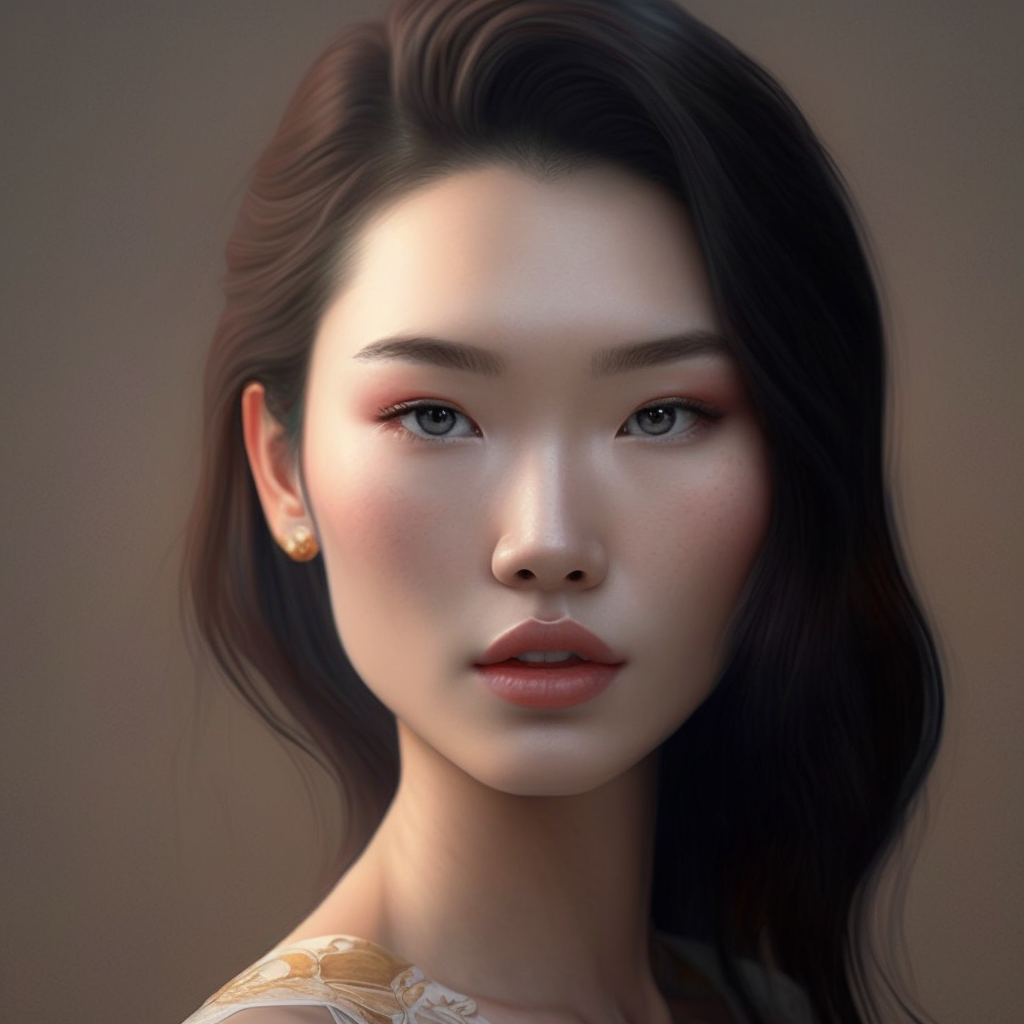 Umi
Come on Ugo, let's correct exercise 3.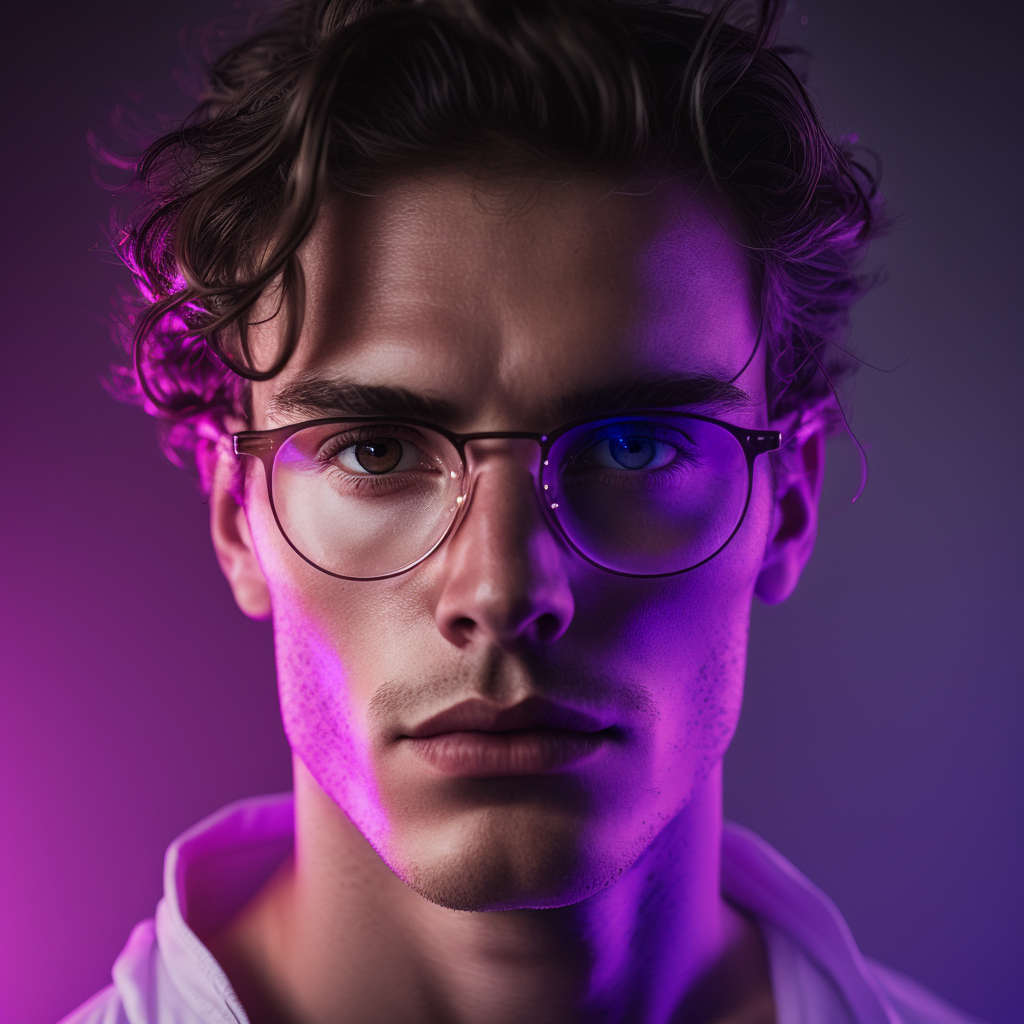 1. Make friends.
Connect with students from all over the world and learn together in small group classes. Exchange ideas, share your knowledge and build relationships with whom you can rely on in the future.
2. Build a network.
Univext can help you build a network of friends and professionals that can help you in your future. We believe that the best way to learn is to learn from people who have already been there.
3. Improve your career.
We help you boost your career by giving you the opportunity to learn from the most experienced and qualified teachers. Improve your skills and get ready to find the job of your dreams.
START NOW