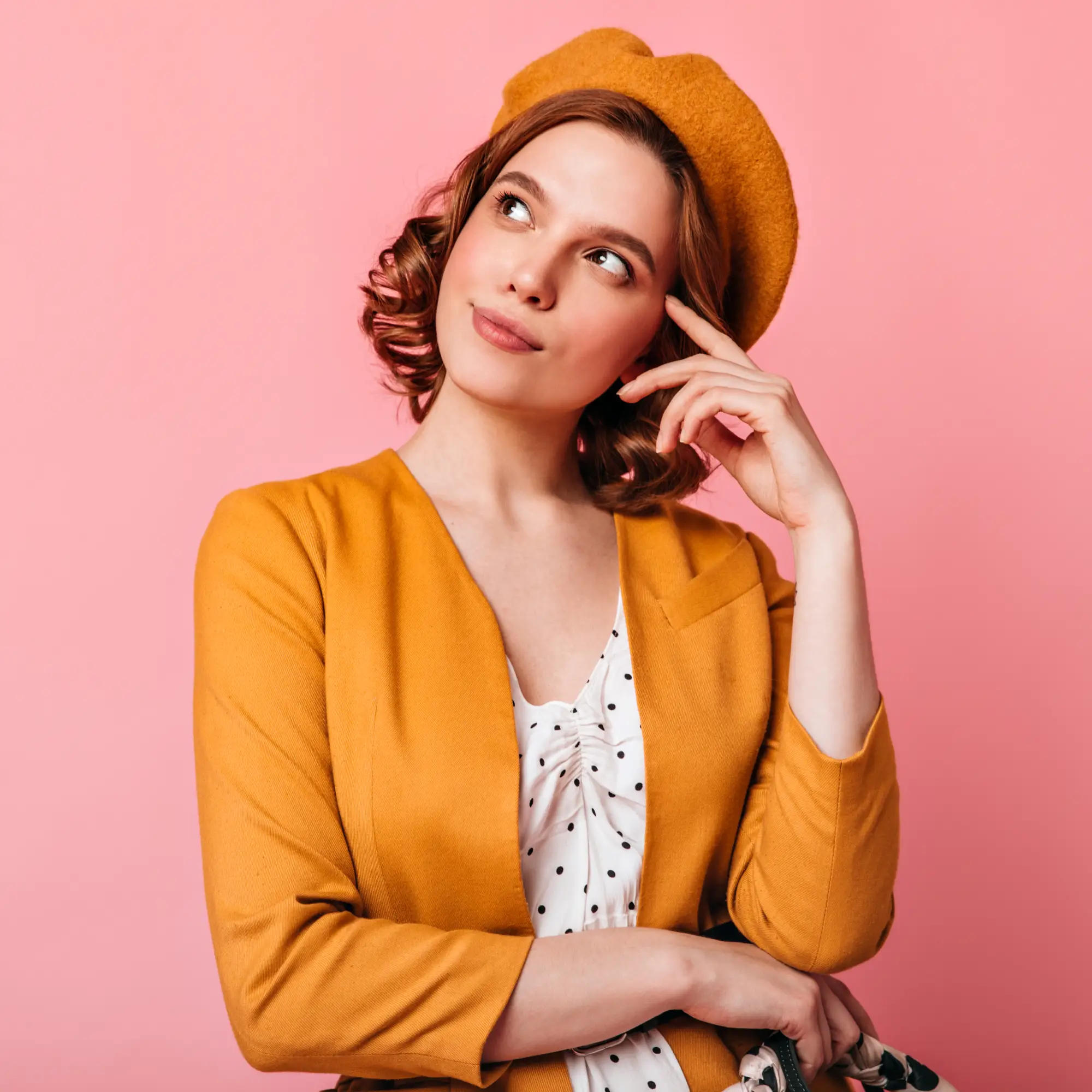 OUR COURSES
Shape your future.
Choose your courses.
Compared to other universities, we don't force you to learn what you don't want to learn. Your future belongs to you. Choose only courses you are really interested in. We believe people should pay only for what they need. We will never enroll you in courses you don't want to learn, nor decide what's best for you. Univext gives you the freedom to learn any subject you want at your pace.
OUR FEATURES
Your course is not available yet?
We are working hard to make it available as soon as possible. If you want to be notified when it will be available, leave your email and we will let you know when it is.