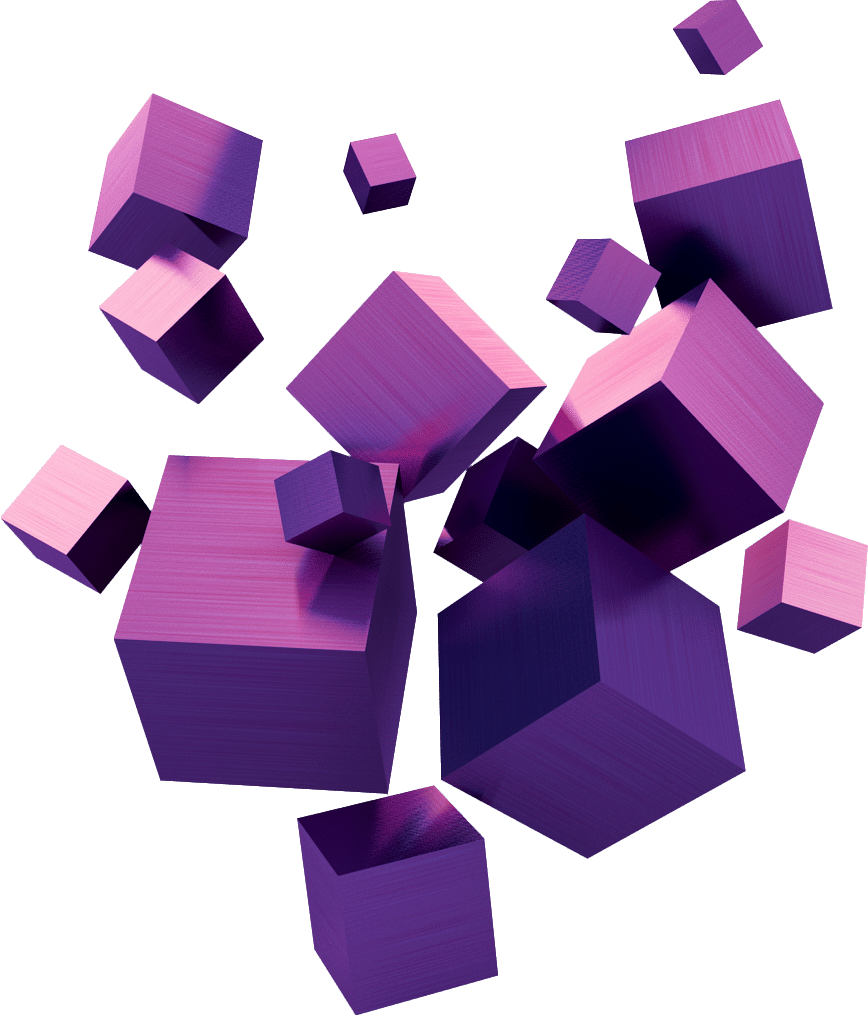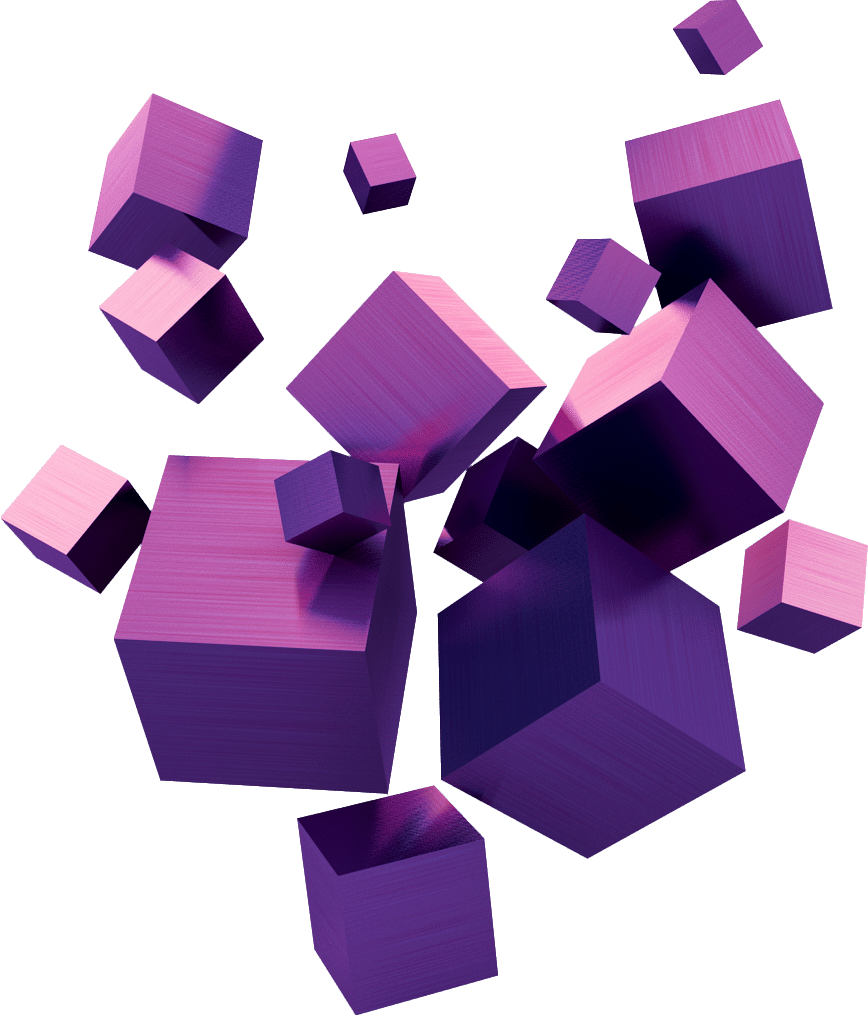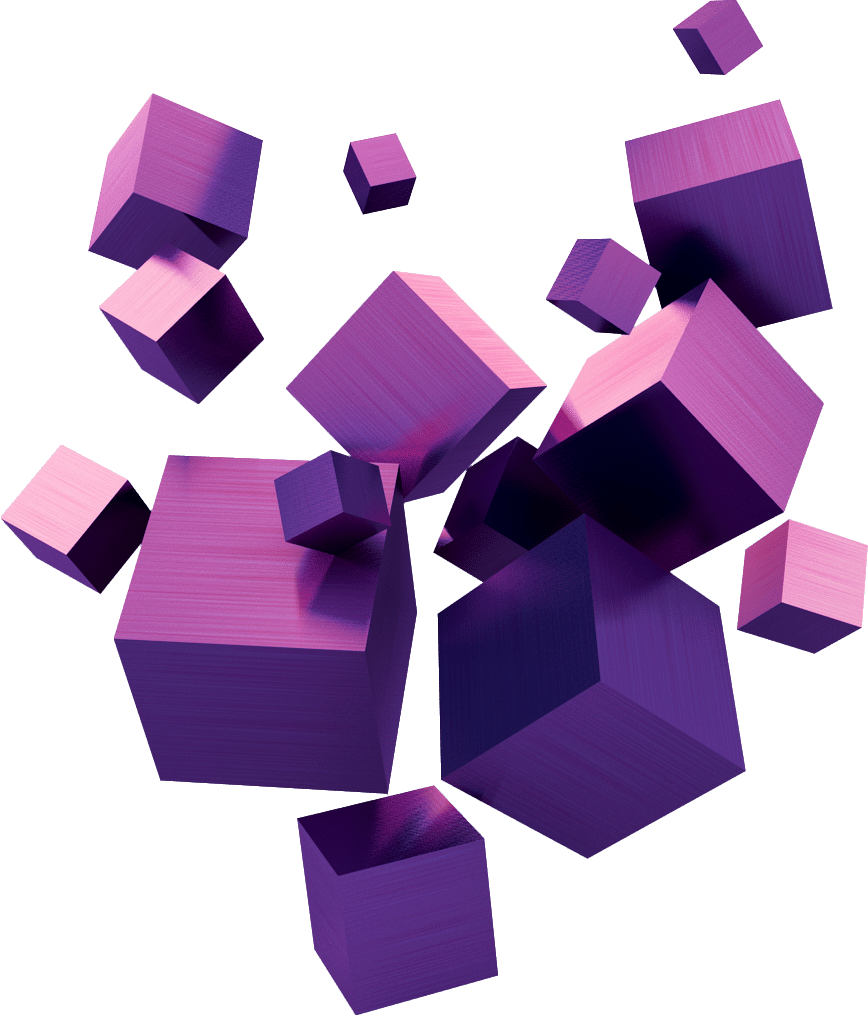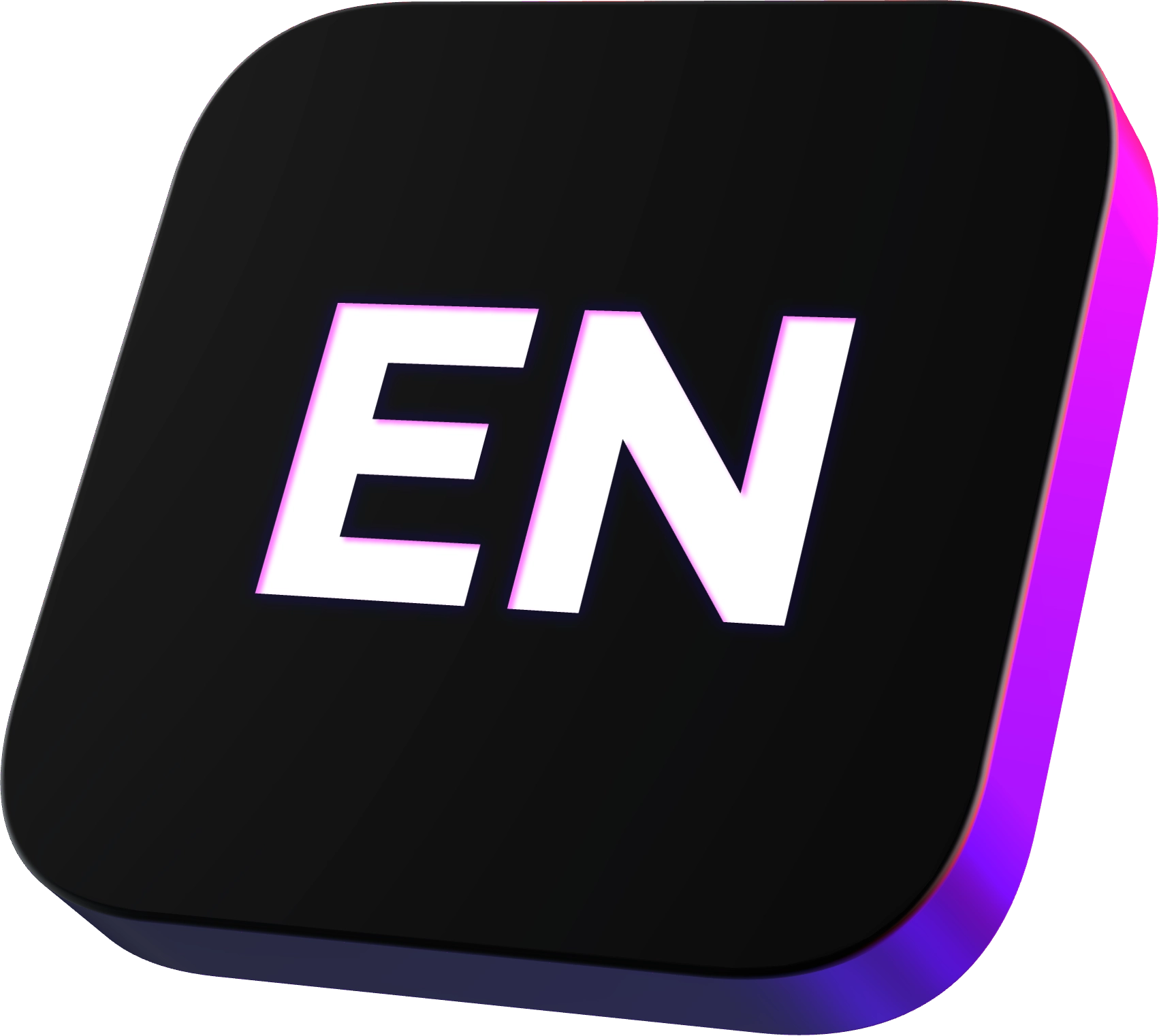 Learn English with a teacher today.
Start learning English today and become an expert in no time. Our teachers will guide you through the process of learning and will help you become a master. We offer English courses for all levels. Start learning English today by clicking on the button below.
START LEARNING
Advantages to study on Univext
1
Learn from the best
On Univext, we make sure to hire the best teachers so you do not spend time searching and spending money on finding an average teacher.
2
Study from anywhere
Learn from anywhere in the world. You can attend a class at home, from a cafe or anywhere you want.
3
Choose your schedule
Choose your own schedule and book classes whenever you want. Learn at your pace and choose the dates and times that fits you the best.
4
Create a network
Creating a network is as important as learning. On Univext, you can connect with others from all over the world and start new projects together.
5
Assignments
Students are free to choose their own assignments. You can choose the topics that interest you the most and our teachers will correct the assignments you send them, no matter the date nor time at which they were sent.
6
Focus on practice
On Univext, we focus on practice. We believe that the best way to learn is by doing. Our teachers will guide you through the process of creating your own projects and will help you learn by doing.
Related courses
Univext lets you choose the courses you want to learn. These courses are related to English and you might like them as well:
Arabic
Chinese
French
German
Hebrew
Italian
Japanese
Portuguese
Russian
Spanish
Ukrainian
REGISTER NOW
Use our technology to learn efficiently.
Univext uses the latest technologies to make sure you learn in the best way possible. Our in-built video conferencing system allows you to attend classes from anywhere in the world. Save your files in the cloud and access them from any device. Our platform handles everything for you so you can focus on learning.
OUR TECHNOLOGY
Pay only for the courses you take.
On Univext, you will pay only for the courses you take, no more. Our pricing model is very simple and easy to understand. You are flexible and can change the courses you take at any time.
OUR PRICING
Register for free.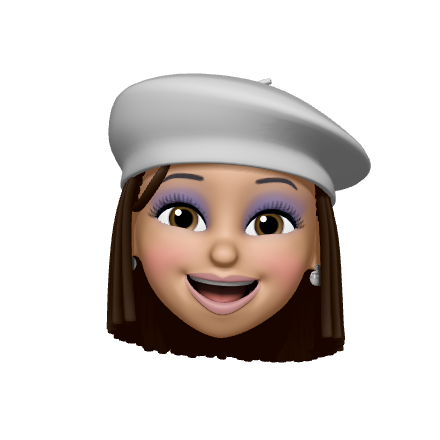 REGISTER