OUR FEATURES
Uniboard.
Our uniboard lets you sees all users live in a class. The teacher and students can discuss on the whiteboard and see each others messsages live.
Send messages in the chat or use our ephemerals. It is a great way to communicate with other users present in the uniboard without having to open any menu.
START NOW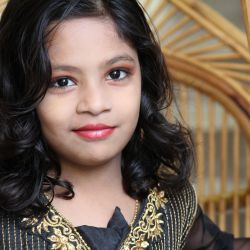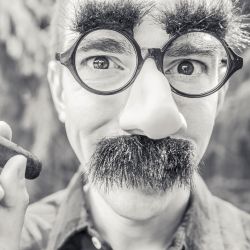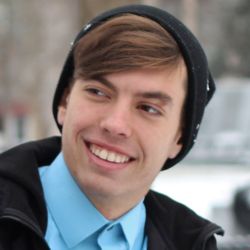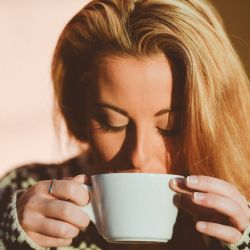 You are flexible.
You can choose any course and book a class at any time. You are flexible to choose how many time a week you want to learn and choose what classes to book more often than others.
Ati Sharma
Univext is really flexible and I can choose what I really want to study. I can have free time in the evening for my work while improving my skills in the courses I am interested in. Univext is perfect for me!
OUR COURSES
Your files are in
the cloud

.

All your classes are stored in the cloud. You can access them from any device and from anywhere. You can also download the material, share it with others and use it for later.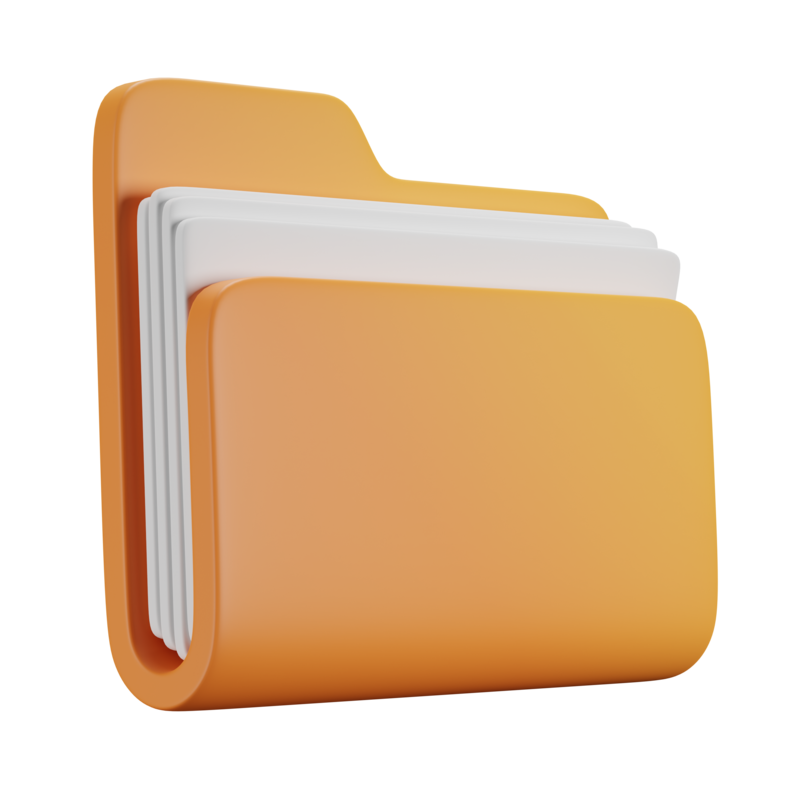 French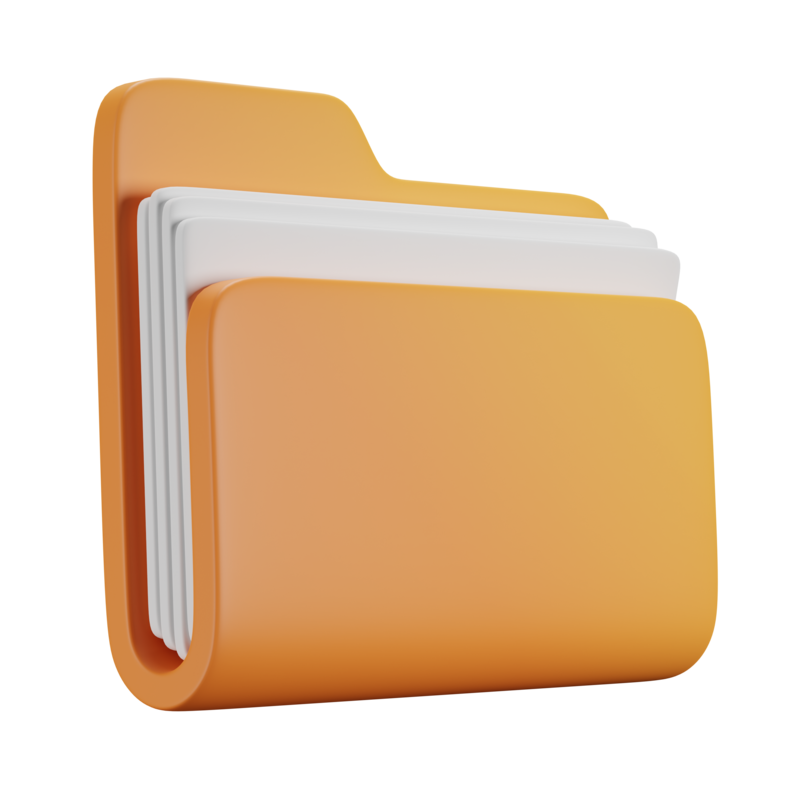 Javascript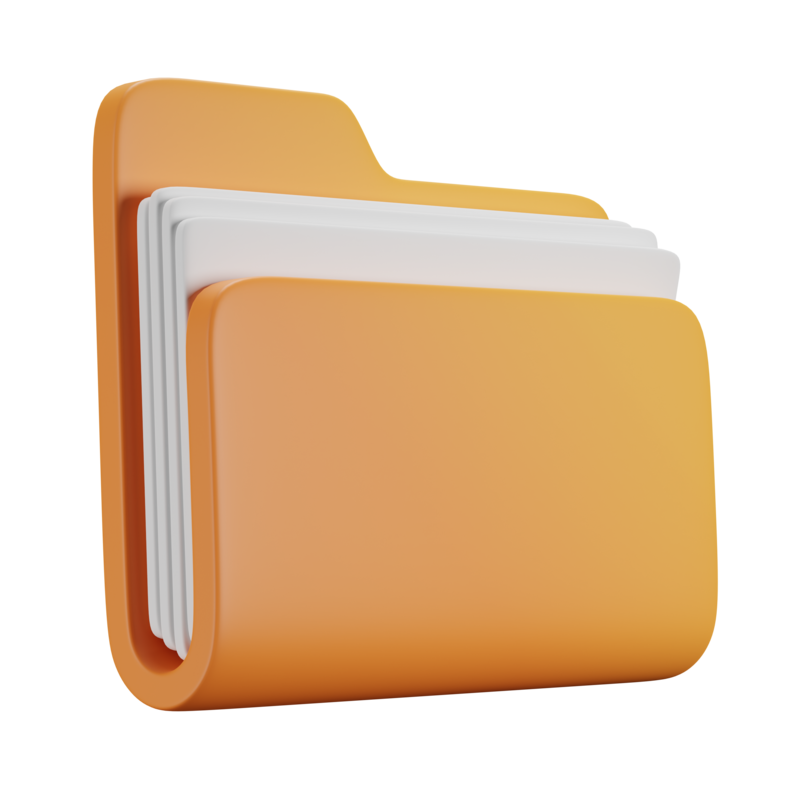 Python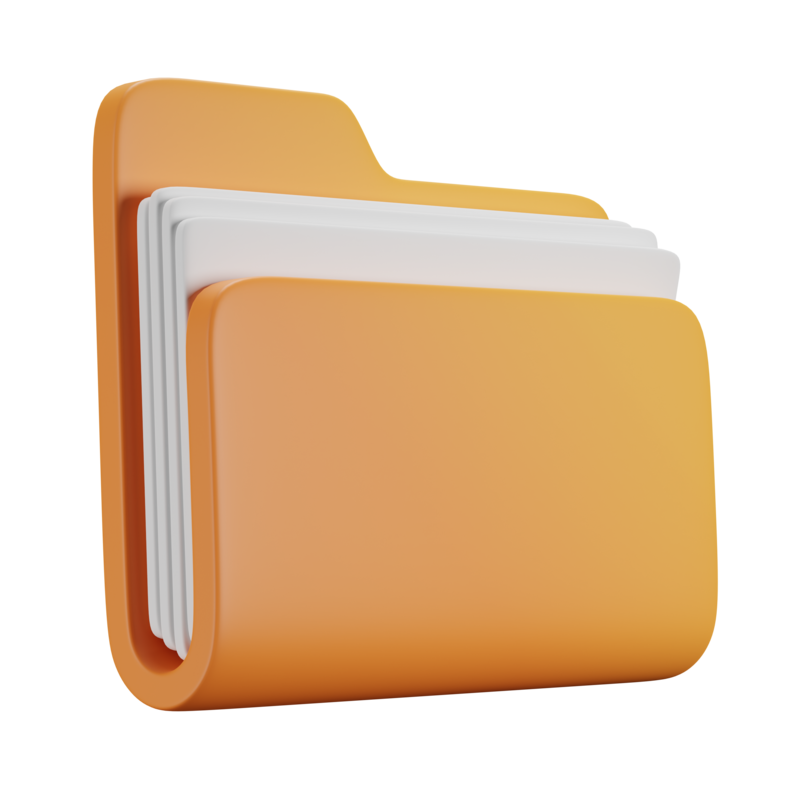 Homework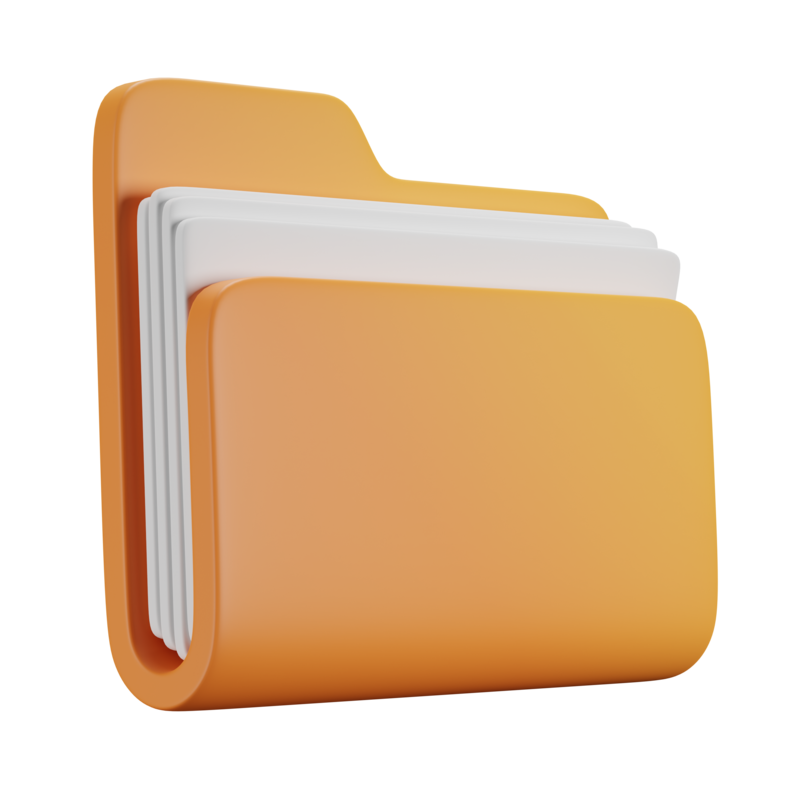 Projects
Integrated
video calls

.

Talk to your teacher and other students in real time. During classes, you can also share your screen and share material with others. All functionalities are integrated directly on our platform and you don't need to download any other program.

START NOW